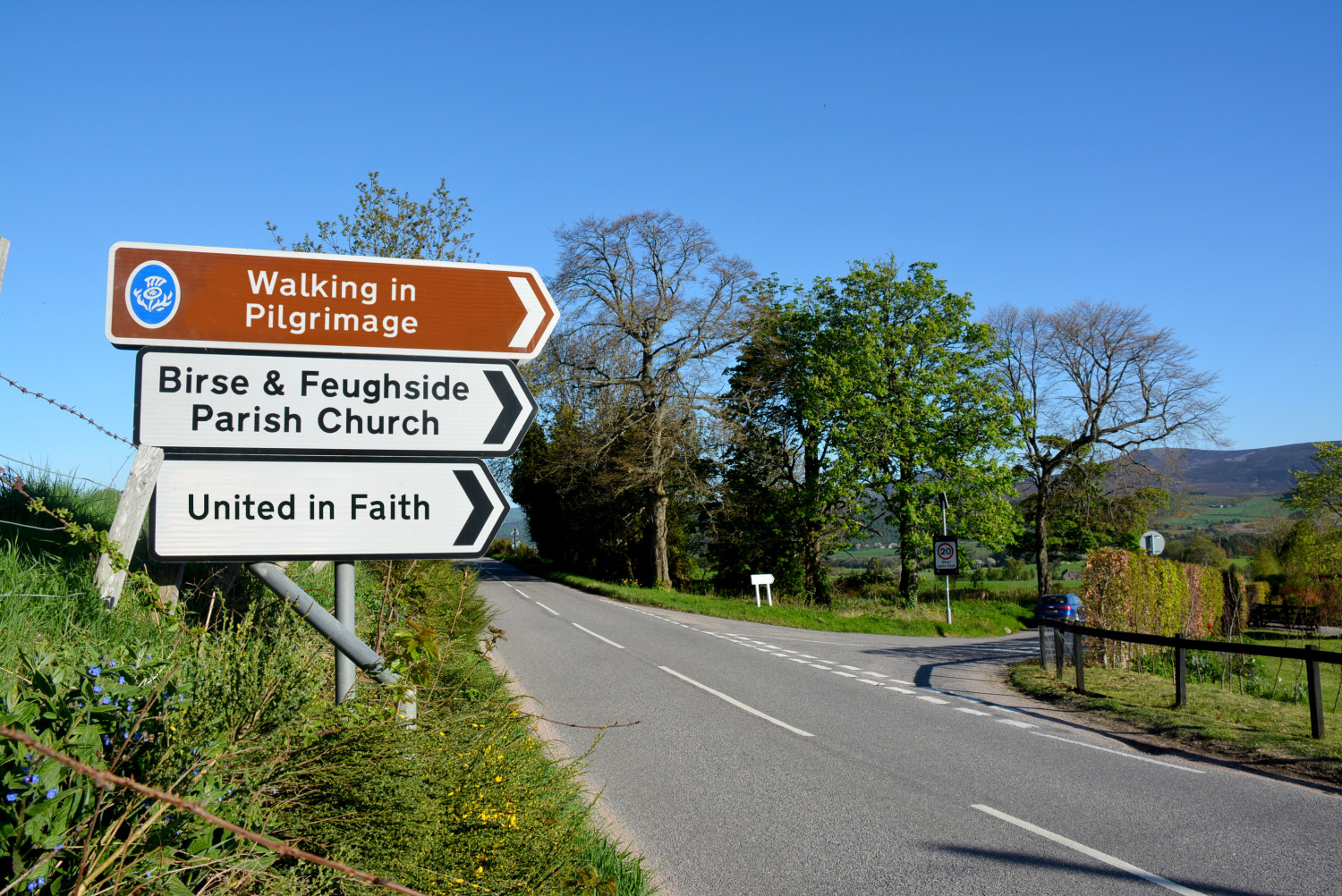 CHRISTMAS SERVICES
Saturday 24th December, 6pm - Christmas Eve Christingle Service
Join us from 6pm for mulled wine and non-alcoholic alternatives in the church. Our short service will start at 6.30pm, and if the weather is ok we'll be outside, so bring a torch/warm clothes/candle in a jar/Christingle.
Sunday 25th December, 10am - Christmas Day Service
A short worship service for Christmas Day
The collection money from the Christmas Eve and Christmas Day services will go to the charity Abernecessities, which supports children and families in Aberdeen city and shire.
We have a Facebook Group. We will use this to provide frequent updates and fellowship. Please email andrew.douglas@uglifruits.co.uk to join. If you don't have a FB account, it is easy to set one up, visit here. If you do not have access to the internet, there is a regular Sunday Worship Service on Radio 4 at 8.10am.
Please visit the newsletter page of this website for much more information.
Do you need help? Or do you need a chat? If so, don't be shy, click here and fill in the form. We can arrange to pick up some shopping or prescriptions, or any other essentials you need!
.