A message from our Minister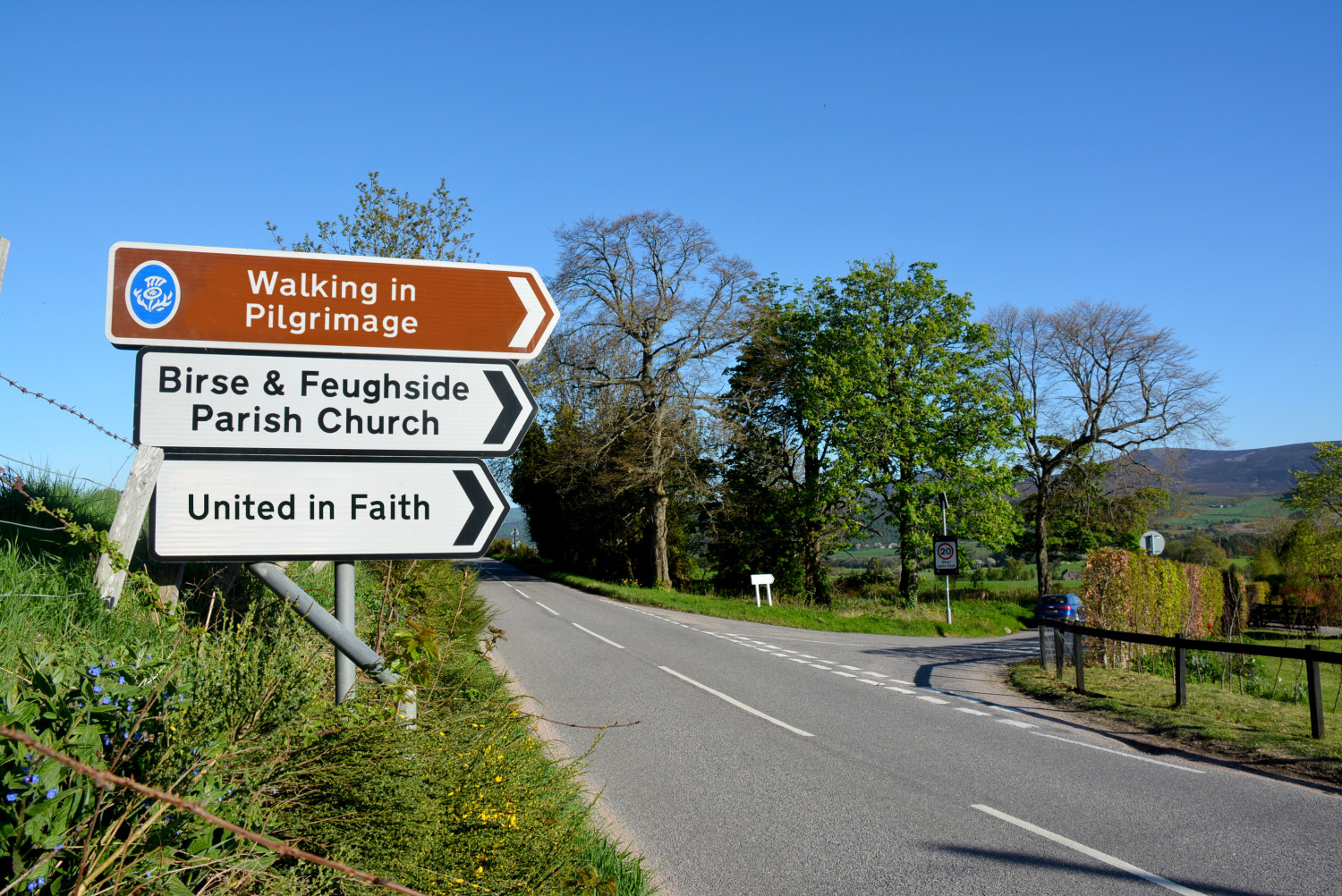 Dear Friends,
We are running zoom services at 11am on Sundays (see Calendar for link, or FB group). We are re-opening the Church for reflective worship twice per month, and the details are on the calendar section. It is now possible to attend the zoom service live by using your telephone (not your computer), so if you would like to do this, click here for instructions. Sunday Worship will be held at the Church (not virtual) on the first Sunday of the month at 2pm. See the calendar for details.
The Church is a people, so church doesn't stop happening just because we are not able to be together in one place. We can still worship, and have fellowship with one another, and serve one another and our community in practical ways, it will just look different.
Worship
All our services can be attended virtually via Zoom, plus we will post recordings ahead of the day in the Audio section. The Zoom link will be in the calendar event for the service.
We have a Facebook Group. We will use this to provide frequent updates and fellowship. Please email andrew.douglas@uglifruits.co.uk to join. If you don't have a FB account, it is easy to set one up, visit here. If you do not have access to the internet, there is a regular Sunday Worship Service on Radio 4 at 8.10am.
Other churches around Scotland are now streaming services live. Click
here
to attend.
Please visit the newsletter page of this website for much more information.
Do you need help? Or do you need a chat? If so, don't be shy, click
here
and fill in the form. We can arrange to pick up some shopping or prescriptions, or any other essentials you need!
.